Your Cargo – Always Under Control
Do you want to know where your shipment is? Track it online. Your big advantage: more safety in planning. Current status of your shipment can be determined at any time. This gives you the opportunity to react quickly if necessary.
Tracking and Tracing
Where is your shipment?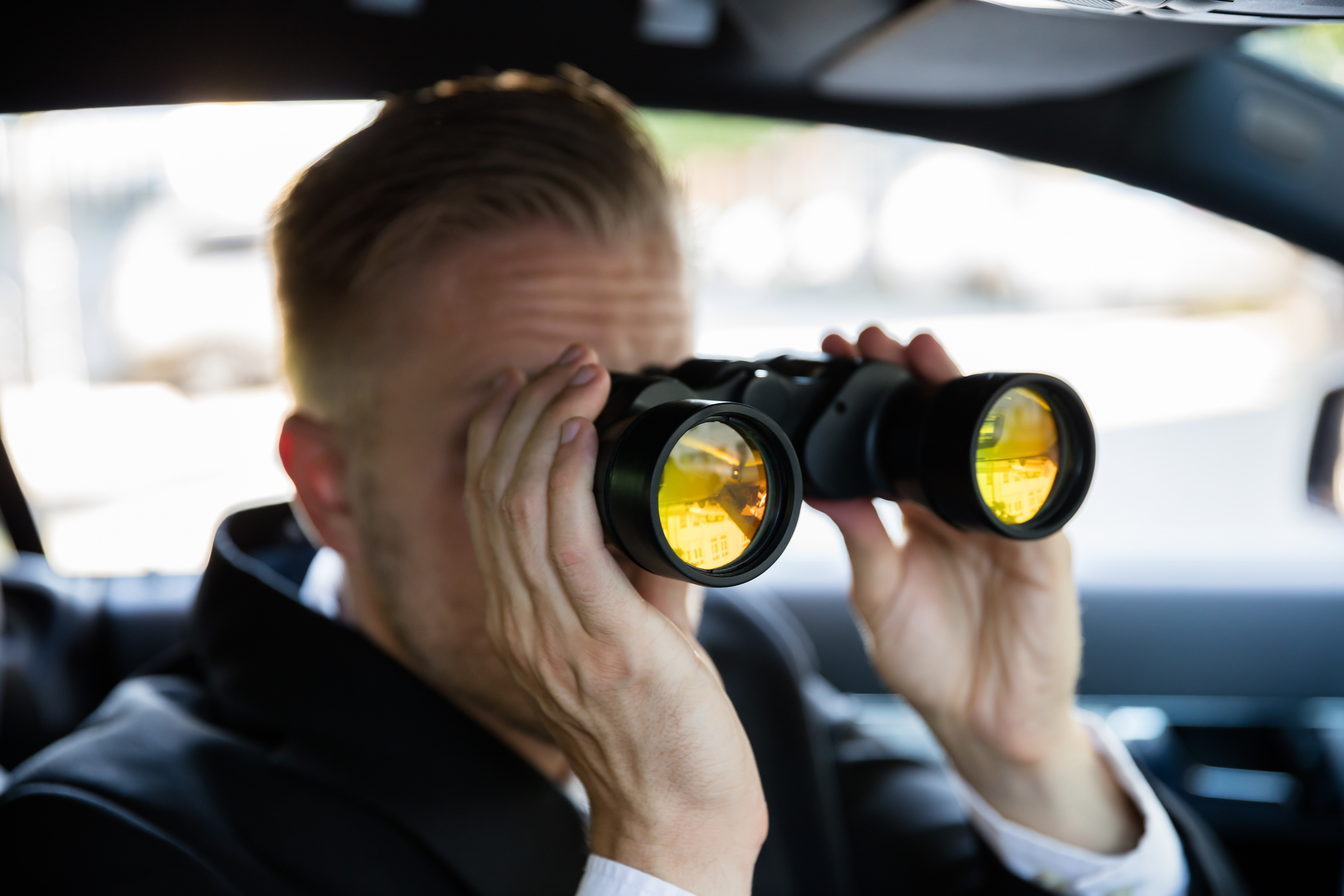 Waldheimstr. 5 | 70435 Stuttgart