We are a modern, medium sized logistics carrier and freight forwarding company located in Stuttgart and Gingen/ Fils with air and sea freight offices at Stuttgart and Düsseldorf airport.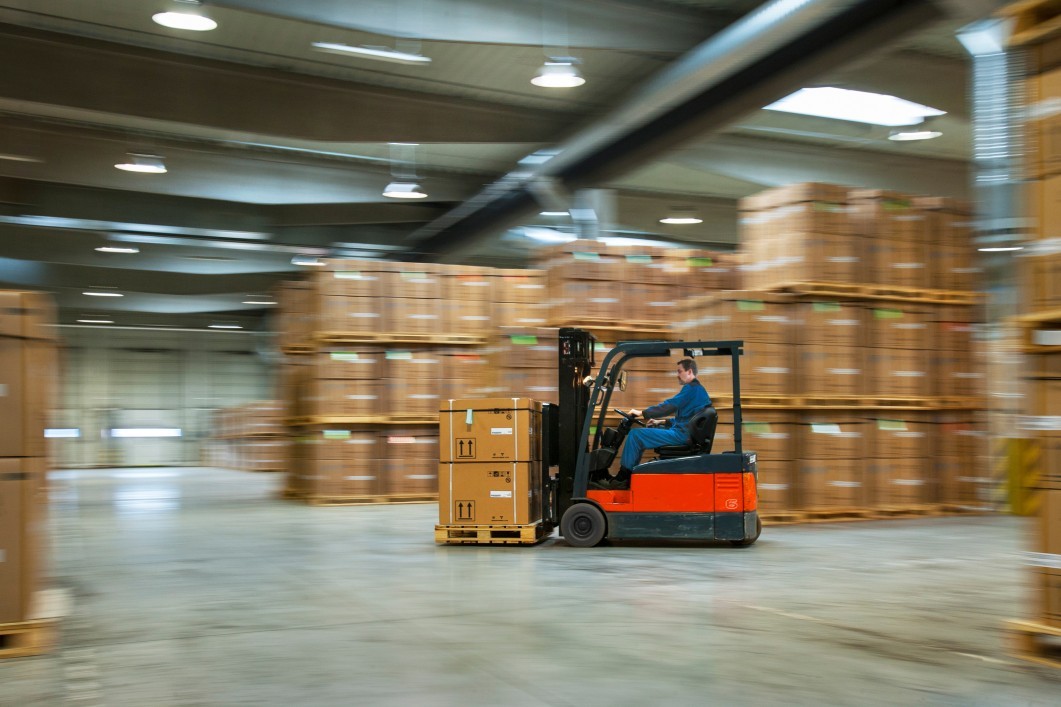 Secure Connection to Your Markets
Quality in Every Meter: Our Services.
Nationwide groupage as a cooperation partner of ONLINE Systemlogistik (OSL) and Sim Cargo
Land transport throughout Europe with established partners
Freight transport by our modern fleet
Export an import customs clearance by ATLAS
Air and sea freight with our own offices
Warehousing with high rack storage technology
Nationally and internationally well positioned
From southern Germany to Europe and overseas, H. von Wirth is a modern transportation and logistics company with its headquarters in Stuttgart. In addition, H. von Wirth has a branch in Gingen / Fils as well as its own air and sea freight offices. We are perfectly equipped to meet your needs.
Quick Decision Making for Long-term Customer Satisfaction.

Our customers enjoy all advantages of a medium-sized company – and at the same time performance of a large-size company with an international network. Individual service and flexible scheduling are our top priority. Therefore you have a permanent contact person so you do not have to "fight" through an impersonal call centre system.
All-In-One
We offer complete standard groupage, part-load and full-load logistics services with our own fleet and established transport partners throughout Germany. 
In our scheduled international traffic, we work with reliable partners all over Europe. Export and import transactions via seaports to and from overseas complete our trucking services. 
As an IATA Agent and partner, Heinrich von Wirth facilitates worldwide international shipments through powerful and reliable air transport companies, freight agents, shipping companies and foreign agents.
Our Most Powerful Incentive: Enthusiasm.
Motivated, well trained staff and our own fleet of vehicles ensure optimum reliability on all routes. High quality can only be guaranteed when there is a willingness to constantly improve. The evidence is in our quality management system. In 2006 we implemented ISO standard 9001:2000,  2015 we got the re-certification to ISO 9001:2008 and 2018 we recieved the newest quality standard ISO 9001:2015. These certificates confirm our motivation to achieve the best possible services now and in the future, for your and our mutual success.
Waldheimstr. 5 | 70435 Stuttgart