Our customers enjoy the advantage of direct transport by choosing part or full loads, nationally and Europe-wide. At H. von Wirth, direct transport means exactly that; we do not practice cargo handling, interim storage or subsequent delays. 
Your benefit is obvious – lower susceptibility to damage by eliminating transshipment, no loading errors while allowing safe delivery, and increased satisfaction of the consignees.
We ensure that your cargo arrives quickly, promptly and directly at the consignee. If they are satisfied, then our customer is satisfied too!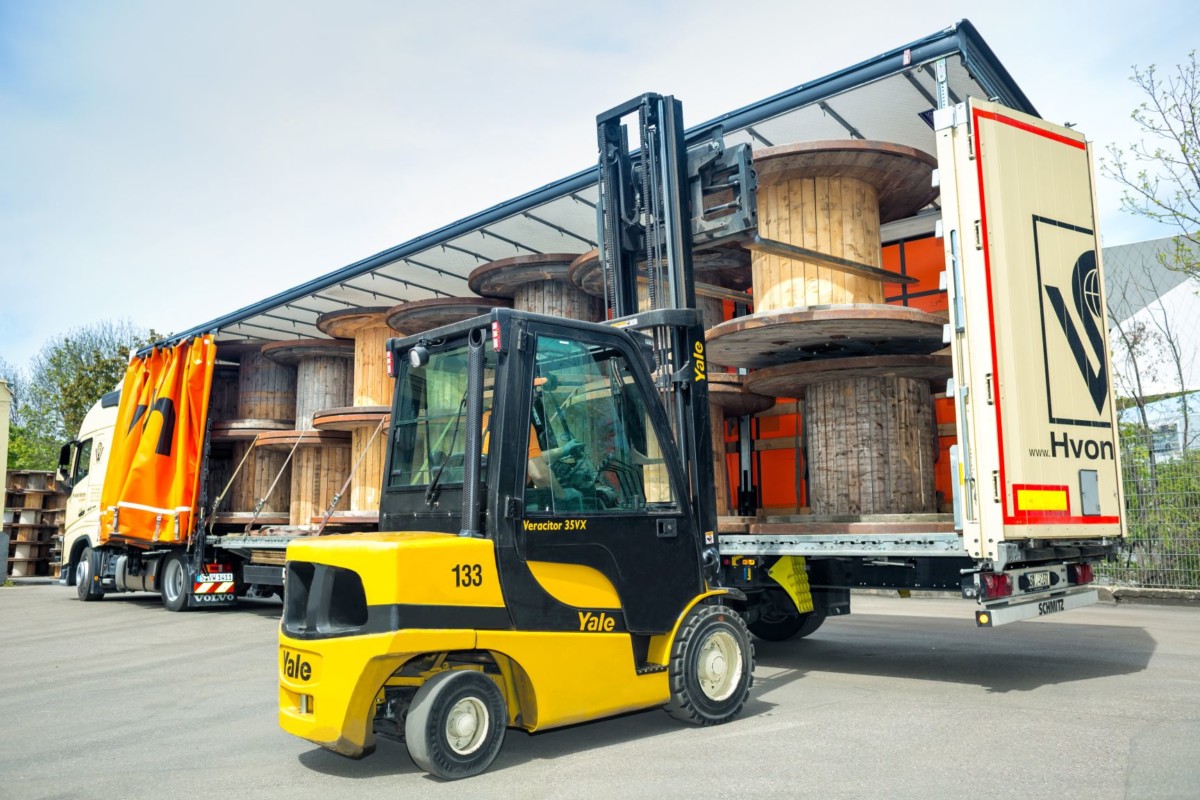 Waldheimstr. 5 | 70435 Stuttgart